Thruster Blog
A great resource for anyone looking to purchase a Thruster or talk about how to best use their thruster!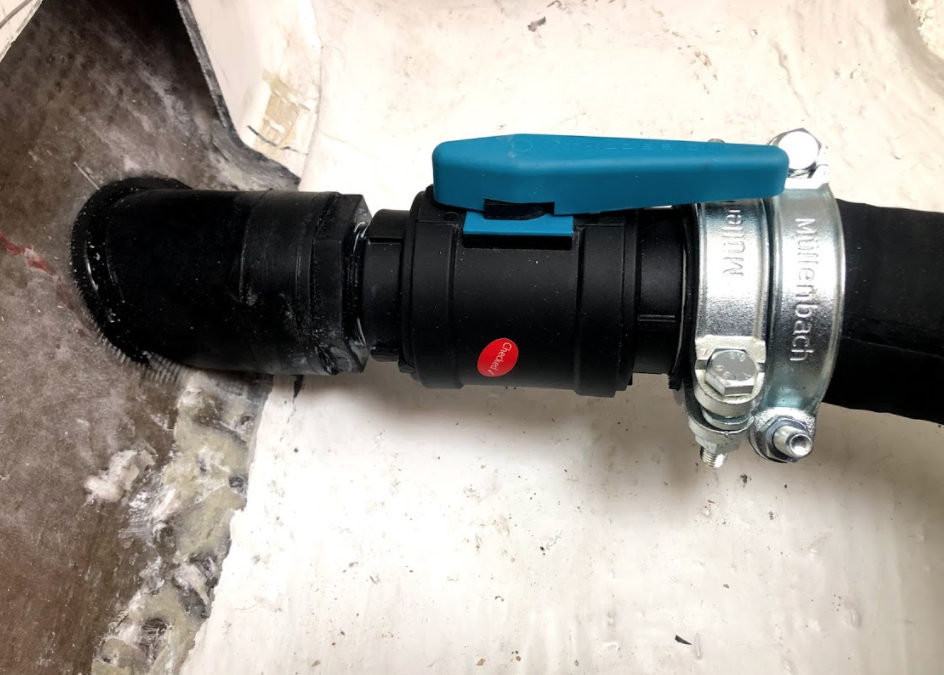 Designed for use in a salt water environment, Jet Thruster thru-hull parts are now available in high strength Composite. Over the years, use of composite material in boat building has increased to a spectacular level. Composite replacements for traditionally machined or cast metal parts is a natural evolution given the proliferation of FRP and other more exotic composite hull materials. A quick look around a boat show will reveal most boat builders have changed from metal thru-hulls to composite equivalents. The reason is obvious: significant durablity, light weight. easy install, and 100% corrosion resistance. In order to comply with ISO-9093 and ABYC regulation, Holland Marine Parts, the manufacturer of the Jet Thruster brand of bow thruster systems, comes forward with a full composite product line of Nozzles, water inlets and a variety of other parts to install Jet Thruster for boats from 25-60 feet. Composite Thru-hull parts offer peace of mind for the boat owner. Salt water has no effects, the parts will last as long as the hull of the boat, and Anti-Fouling can be painted directly over the parts. During the injection moulding process, UV proof Composite material is reinforced with a certain amount of glass filament. The
We'd Love To Chat With You!
Click the Button Below to Get Started.